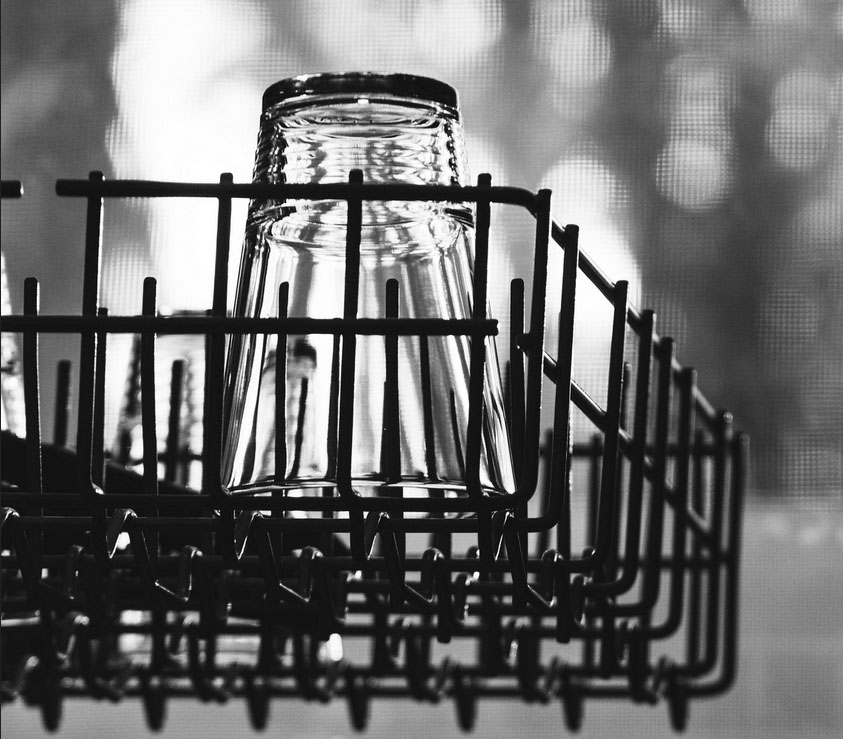 Dishwasher repairs you can rely on
The professionals at D & G Appliance Repairs are fully trained in dishwasher repair techniques. Whether your dishwasher isn't cleaning like it used to, can't drain properly, or has simply stopped working, you can count on our engineers for a fast, quality repair. We can comfortably repair any brand, make, or model.
Dishwasher Problems
Our engineers have a full understanding of how a dishwasher's pump and motor system functions. They are also trained to repair any problems involving switches, valves, controls, and solenoids.