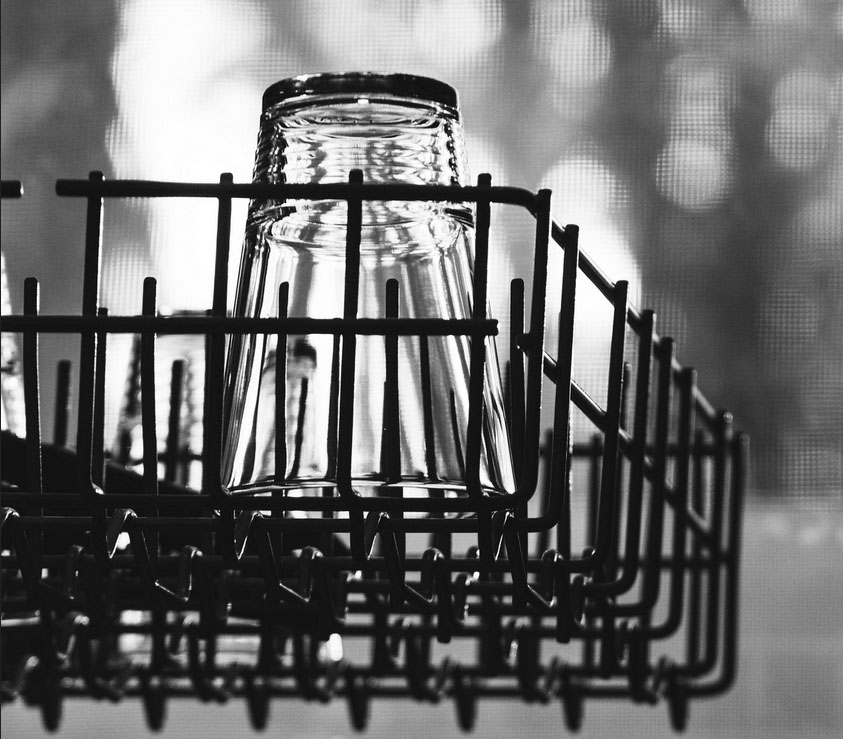 Complaints Procedure
At D&G Appliance Repairs we aim to offer excellent customer service. If you feel you experience any problems and wish to make a complaint you can send us an email to:
complaints@dandgappliancerepairs.co.uk
, highlighting the problems you are encountering and nature of the complaint. Your complaint will be logged and someone from D&G Appliance Repairs will contact you as soon as possible to discuss further.
Guarantees & Warranties
Guarantees/Warranties are insurance backed.  Equipment sold by us is covered under the manufacturers warranty.
Parts supplied and fitted are with a 6 months warranty, providing the machine has not been misused or tampered with, otherwise guarantee is void.

Where we cannot resolve any complaints using our own complaints procedure, as a Which? Trusted trader we use Dispute Resolution Ombudsman for dispute resolution. In the unlikely event of a complaint arising and you wish to refer the complaint to them please contact 0333 241 3209 or via their website link
here
Company Details
Company Name: D & G Appliance Repairs Ltd
Trading Address: Unit 16, Filwood Green Business Park, 1 Filwood Park Lane, Bristol, BS4 1ET
Registered Office address: 284B Charlton Road, Brentry, Bristol, BS10 6JU
Registered Company Number: 10457391
VAT Number: 234 6676 88
The business is Registered in England & Wales